12:03:09am, Thursday, November 15, 2018
Scott County FFA Alumni Truck and Tractor Pull
Published May 07, 2017 08:12AM, by Jake MorganViewed: 1438 timesTweetFacebook
---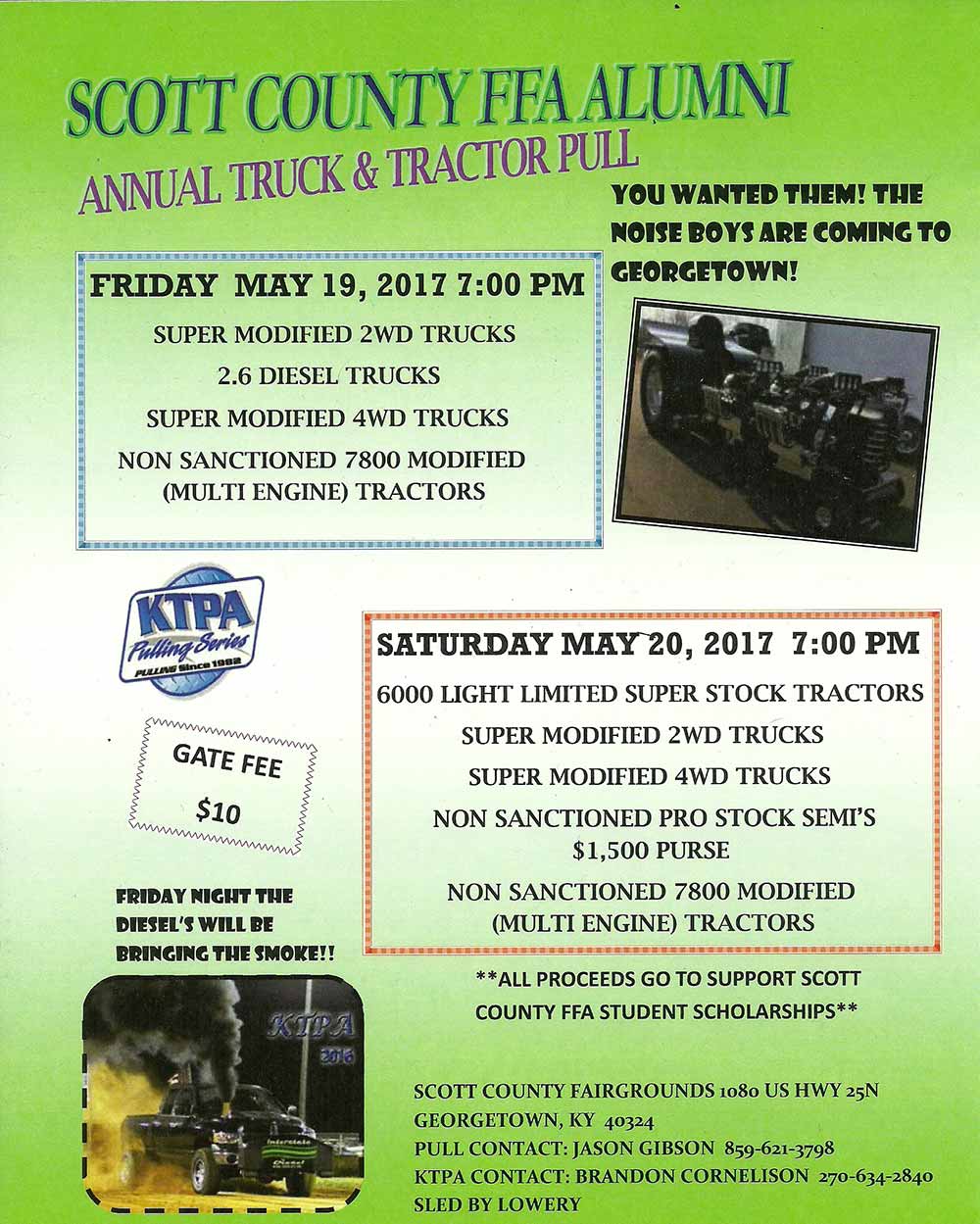 ---
Jake Morgan
Owner, PULLOFF.COM
Independent Pulling News
---
This page is a free service. The cost is covered out of my pocket. It takes a great deal of time and a fair amount of money to keep this website going. Donations for: photos, classified ads, forum discussion, etc... are appreciated.
---
---
Comments
---

Advertisement
Post A Comment
Website Statistics
---
Global:
Topics: 31,211, Posts: 180,335, Members: 6,264.
This forum:
Topics: 94, Posts: 94.
Our newest member sweddell