04:56:14pm, Thursday, March 21, 2019
Heading to BG for the 50th?
Published August 13, 2016 02:07PM, by Jake MorganViewed: 1712 timesTweetFacebook
---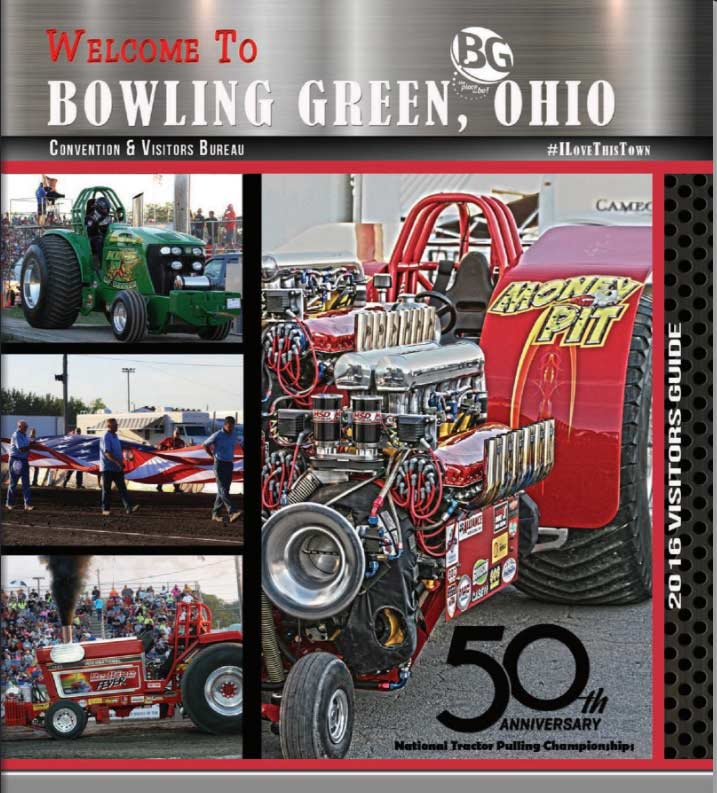 If you're heading to Bowling Green for the 50th anniversary then be sure to plan ahead and check out the visitors guide.
For more information about this historic event go to:
http://www.pulltown.com
---
Comments
---

Advertisement
Post A Comment
Website Statistics
---
Global:
Topics: 32,683, Posts: 185,105, Members: 6,460.
This forum:
Topics: 99, Posts: 99.
Our newest member Sheets1486