Monday, February 27, 2017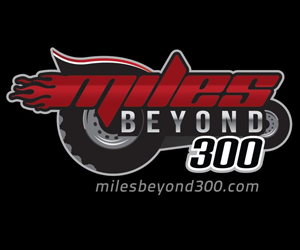 Advertisement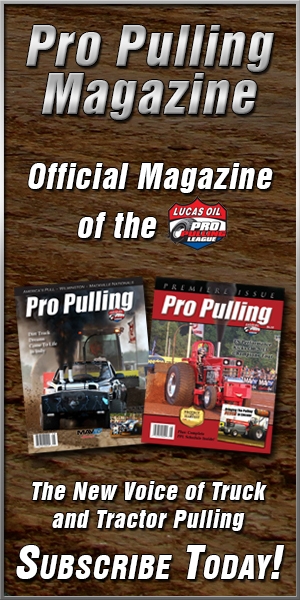 Advertisement
Opinion
---
This is the page where we post our opinions, commentaries, and editorials about truck and tractor pulling. please remember, these are just our opinions.
Published 04/29/2016 11:14AM, by Dick Morgan Viewed: 2,374 times
---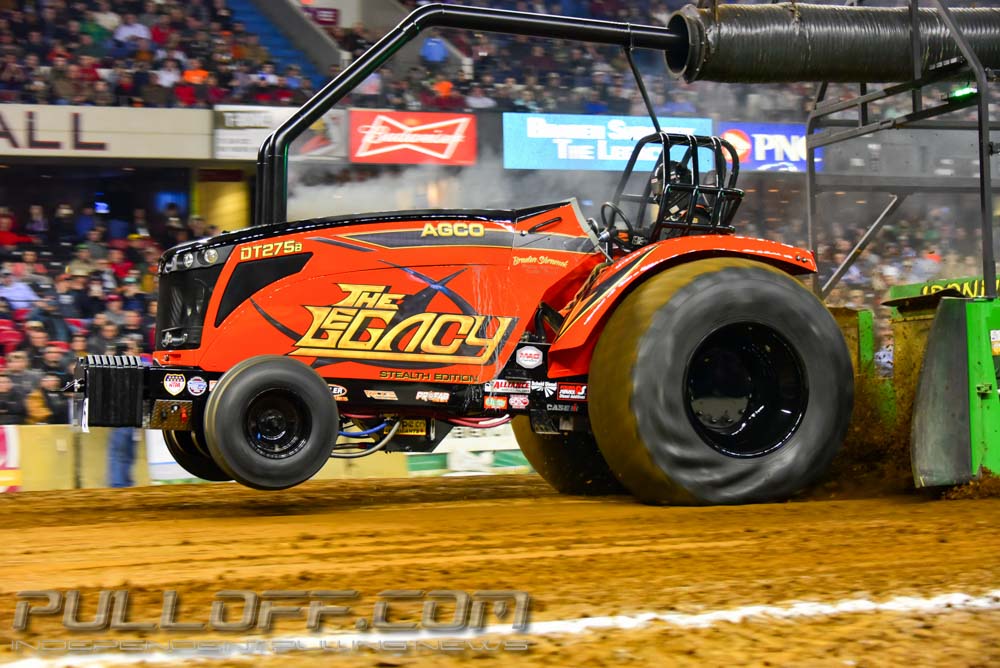 Part 2;
One of the problems is, we the fans of the sport some times have these rose colored glasses that taint our view of what the sport is. The die hard fan can't understand why everyone does not find the sport has exciting as we do. We need to step back and look at how can the shows be made more exciting and faster paced. What worked 10 years ago may now be stale, what kept the fans interest then will not be enough for the new breed of fans that the sport is trying to attract. So lets take a look at what works and what does not.
The biggest problem pulling need to overcome at all levels is the show itself. The shows lack nonstop action, there is to much dead time with nothing going on v...
---

Advertisement
Website Statistics
---
Global:
Topics: 29,426, Posts: 162,883, Members: 7,607.
This forum:
Topics: 58, Posts: 58.
Our newest member Hume5h