04:42:39pm, Sunday, May 28, 2023
Opinion
---
This is the page where we post our opinions, commentaries, and editorials about truck and tractor pulling. please remember, these are just our opinions.
Published 07/30/2012 05:31AM, by Dick Morgan Viewed: 2,597 times
---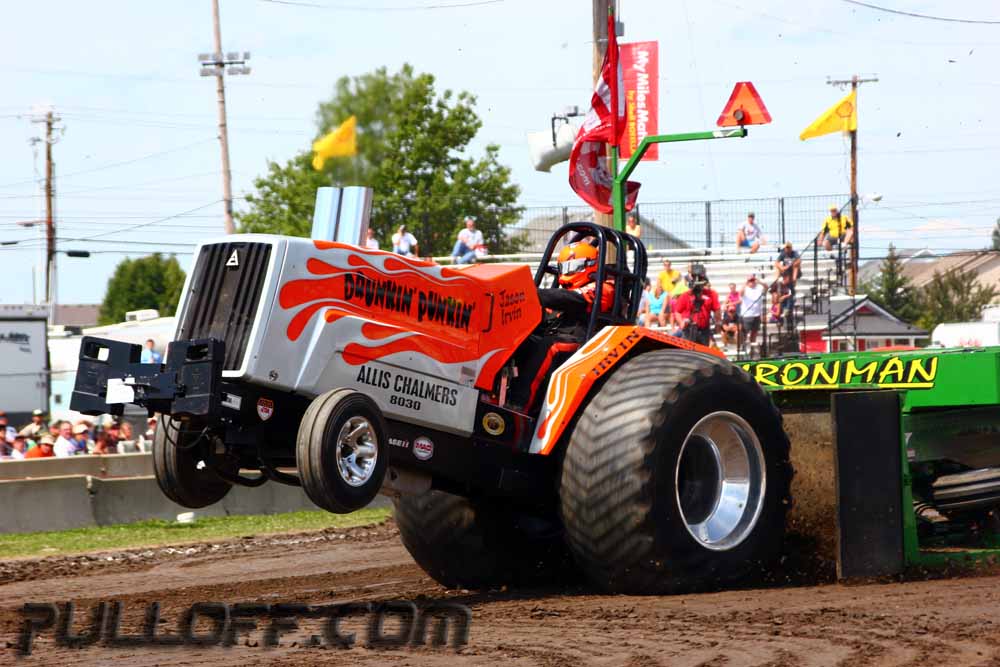 I noticed that after I wrote my latest opinion article on some rule changes, the overwhelming response placed money at the top of the list of problems that hinder the growth of the sport. However I believe pulling is really two separate entities. For the vast majority of pullers and fans involved in the sport, pulling is really based more on the state and club level, the vast majority of all pulling is local. However my original article was about 'national level" of pulling, and after I started to really think about who makes up the vast numbers of pullers I did a little research and looked at the points races in both the NTPA and PPL and somewhat to my surprise the numbe...
---
Website Statistics
---
Global:
Topics: 38,784, Posts: 225,234, Members: 3,257.
This forum:
Topics: 59, Posts: 59.
Our newest member buckysbinder