02:16:09pm, Tuesday, September 26, 2023
Opinion
---
This is the page where we post our opinions, commentaries, and editorials about truck and tractor pulling. please remember, these are just our opinions.
Published 02/27/2017 10:45AM, by Dick Morgan Viewed: 7,356 times
---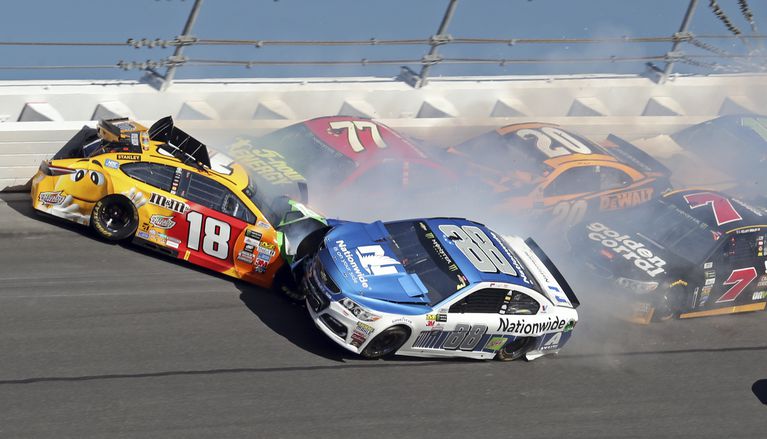 This weekend we began a new season of NASCAR racing where new rules and a very odd stage system left many fans already disappointed in NASCAR With attendance way down from the best days from the mid-nineties to the mid-2000's NASCAR has tried to recapture that magic with little luck.  To me it boils down to the fact that the moment Dale Earnhardt passed away was the turning point for the sport. Dale was a love him/hate him figure, a true personality and icon unlike anyone ever seen in the sport, even beyond Richard Petty. Dale's absence opened the door to a kinder, gentler, vanilla brand of NASCAR where robotic drivers could recite their sponsors in their sleep and not go off topic.  In a spor...
---
Website Statistics
---
Global:
Topics: 40,124, Posts: 229,025, Members: 3,350.
This forum:
Topics: 59, Posts: 59.
Our newest member Tracktec