10:30:34am, Friday, December 01, 2023
Opinion
---
This is the page where we post our opinions, commentaries, and editorials about truck and tractor pulling. please remember, these are just our opinions.
Published 11/11/2013 09:42AM, by Dick Morgan Viewed: 6,192 times
---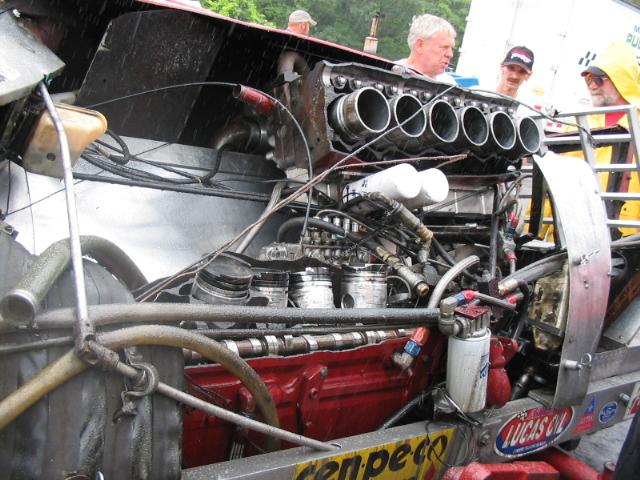 There is a topic that has not been addressed very much, yet could have a huge impact on the sport. The topic I am referring to is the "electronic fuel injection" [efi] that is now appearing on some tractors. I am not well versed on the subject to have an opinion, rather I would like to hear the pro's and con's of the issue.
I am never one to stop the technological advancements of the sport, yet I wonder if this is a move in the right direction. Does the use of efi make the class/classes more or less competitive, does it level the playing field, does it take tuning and R&D out of the sport. Does it open the door to th...
---
Website Statistics
---
Global:
Topics: 40,638, Posts: 230,180, Members: 3,376.
This forum:
Topics: 59, Posts: 59.
Our newest member NastyNorwegian