08:02:29pm, Saturday, September 23, 2023
Does "electronic fuel injection" help or hurt the sport?
Published November 11, 2013 09:42AM, by Dick MorganViewed: 6169 times
---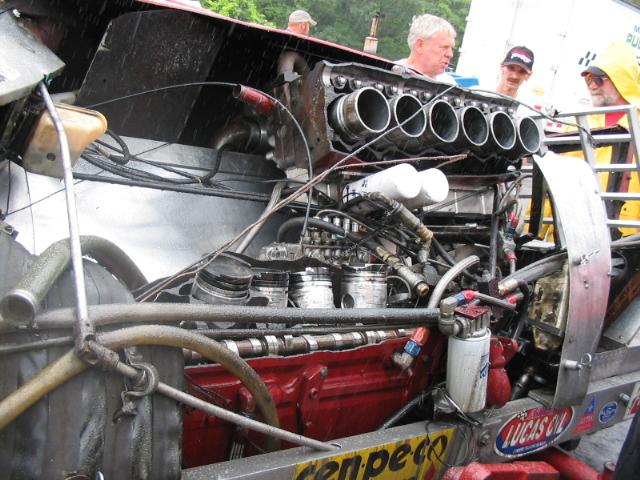 There is a topic that has not been addressed very much, yet could have a huge impact on the sport. The topic I am referring to is the "electronic fuel injection" [efi] that is now appearing on some tractors. I am not well versed on the subject to have an opinion, rather I would like to hear the pro's and con's of the issue.
I am never one to stop the technological advancements of the sport, yet I wonder if this is a move in the right direction. Does the use of efi make the class/classes more or less competitive, does it level the playing field, does it take tuning and R&D out of the sport. Does it open the door to the miss use of the technology. Does it give the fan a better show and reduce catastrophic engine and drive line failures for the pullers? Is it just one more way for the pullers to spend money on parts that benefits the parts suppliers? If it allowed in one class will it spread to all hooded classes?
When I think of this, or any rule change I always ask myself if this change will grow the sport or will it be a determent to the sport. It appears that there are more question than answers in regard to this topic and I would like to hear from people that have an opinion on this topic.
---
Dick Morgan
www.PULLOFF.com
Independent Pulling News
Edited 5 time(s). Last edit at 11/11/2013 12:50PM by Jake Morgan.
---
Comments
---
Post A Comment
Website Statistics
---
Global:
Topics: 40,093, Posts: 228,930, Members: 3,346.
This forum:
Topics: 59, Posts: 59.
Our newest member danetp