Saturday, December 10, 2016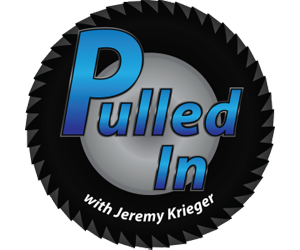 Advertisement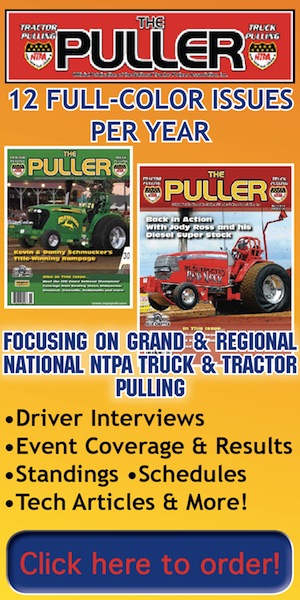 Advertisement
News
---
Your independent truck and tractor pulling news source since 1997. We cover the broadest spectrum in the motorsport; from Garden Tractors to Unlimited Modifieds and everything in between. If you have a News article feel free to email us and let us know.
Published 08/13/2016 02:07PM, by Jake Morgan Viewed: 1,191 times
---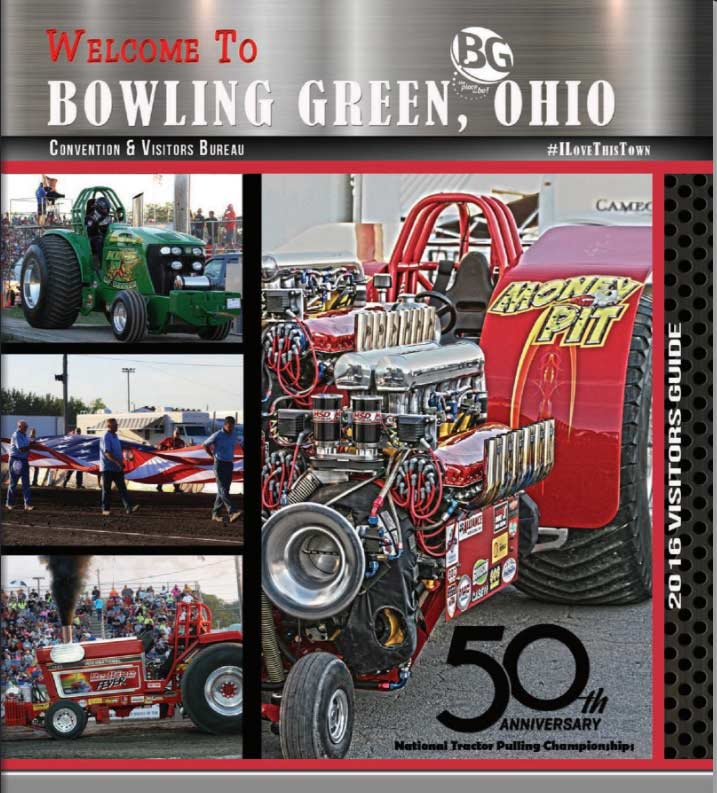 If you're heading to Bowling Green for the 50th anniversary then be sure to plan ahead and check out the visitors guide.
For more information about this historic event go to:
http://www.pulltown.com
...
---

Advertisement
Website Statistics
---
Global:
Topics: 28,452, Posts: 160,142, Members: 7,463.
This forum:
Topics: 71, Posts: 71.
Our newest member soupy53