12:26:57pm, Tuesday, August 16, 2022
The 2020 National Farm Machinery Show
Published February 06, 2020 07:20AM, by Jake MorganViewed: 1691 times
---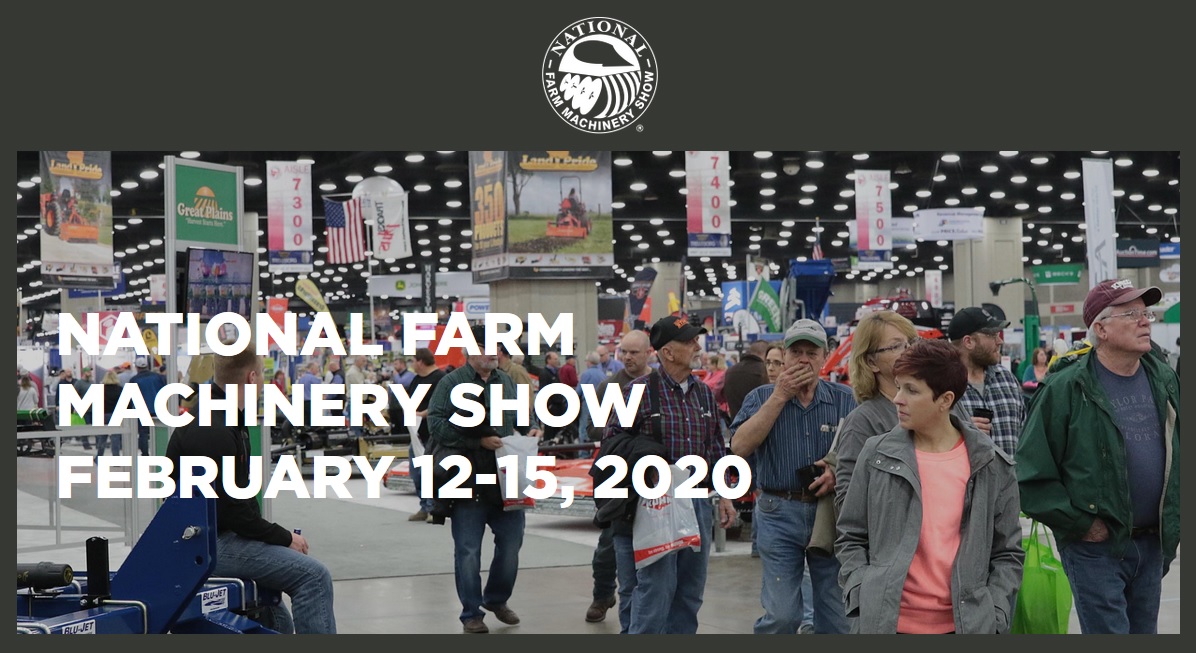 The National Farm Machinery Show has offered the most complete selection of cutting-edge agricultural products, equipment and services available in the farming industry. Business professionals from around the world gain knowledge and hands-on access to various technological advancements needed for the upcoming farming season during the four-day show.
The Kentucky Exposition Center is completely filled with 890 exhibitors, making it the country's largest indoor farm show. Nearly every major line of farming equipment will be on display allowing attendees to compare products side by side. The most innovative technology and new product launches are available to agribusiness professionals, as well as alternative energy information and solutions to the challenges facing today's agribusiness industry.
In addition to seeing the newest products on the market, visitors can attend free seminars led by industry experts.
Click here
for more info.
---
Jake Morgan
Owner, PULLOFF.COM
Independent Pulling News
---
This page is a free service. The cost is covered out of my pocket. It takes a great deal of time and a fair amount of money to keep this website going. Donations for: photos, classified ads, forum discussion, etc... are appreciated.
---
---
Comments
---
Post A Comment
Website Statistics
---
Global:
Topics: 36,782, Posts: 217,356, Members: 5,316.
This forum:
Topics: 106, Posts: 106.
Our newest member jjfrederick