09:18:07pm, Saturday, September 23, 2023
Please support the trust fund for Adam Biehl's daughters
Published March 20, 2013 09:05AM, by Jake MorganViewed: 6828 times
---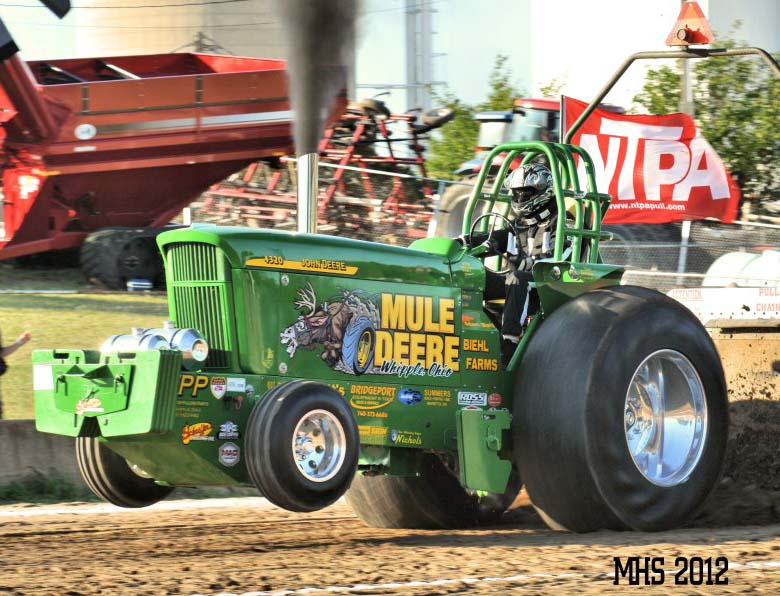 I was in disbelief a few days ago when I heard the news that Light Pro Stock puller and TPP owner Adam Biehl had passed away. I apologize in advance because I'm still at a loss about what to write.
I never got to spend much time with Adam; I met him once or twice very briefly and he seemed like a great guy. I've been fortunate enough to spend a good deal of time with his crew sitting trackside at Gordyville the past few years. They are a great bunch of guys who loved Adam and were amazingly proud of his accomplishments. I'd hear about the hard work and dedication Adam had building and transforming his tractor into a front runner, about how he purchased the business and continued to grow it year after year. Adam embodied the type of puller and builder this motorsport needs. He was young, energetic, and passionate about pulling. He was one of the pioneers of the Light Pro Stock class and he will be greatly missed.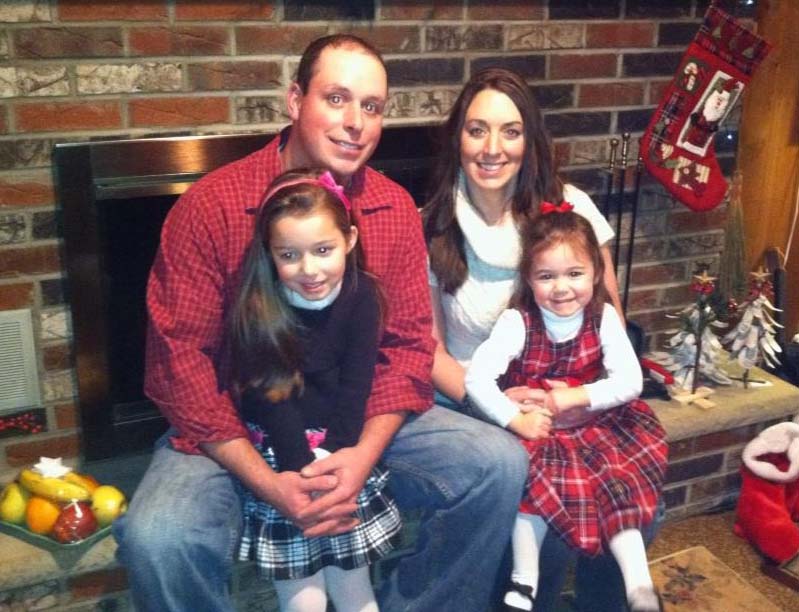 It's horribly tragic when we suddenly lose someone so young and gifted as Adam, and I hope our entire pulling community can rally around Adam's family. I'm sorrowful thinking about his wife and daughters and the pain and loss they are feeling right now. I see the family photos on the Funeral Home's website and I can't help but feel heartbroken for them.
I'd like to encourage everyone to make a donation to the trust fund set up for Adam's daughters. Even if you had no connection with Mule Deere team, I encourage you to take some time and think about your family, your connection to the sport, and please find it in your hearts to make a donation.
https://gateway.frontrunnerpro.com/book-of-memories/1521781/Biehl-Adam/donation.php
To Adam's friends, family and crew; we offer our heartfelt condolences. I pray that God will guide you, comfort you, and strengthen you in this time of need. May the Lord be your light in this time of darkness, you are all in our thoughts and prayers.
Edited 1 time(s). Last edit at 03/20/2013 09:05AM by Jake Morgan.
---
Comments
---
Post A Comment
Website Statistics
---
Global:
Topics: 40,094, Posts: 228,931, Members: 3,346.
This forum:
Topics: 59, Posts: 59.
Our newest member danetp