07:59:57pm, Tuesday, October 16, 2018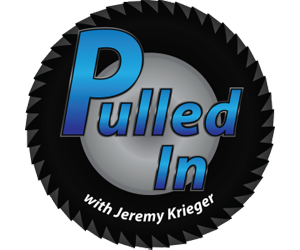 Advertisement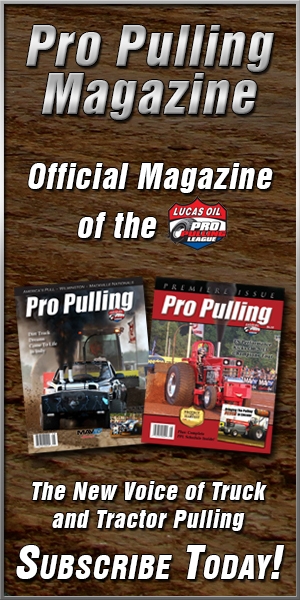 Advertisement
Opinion
---
This is the page where we post our opinions, commentaries, and editorials about truck and tractor pulling. please remember, these are just our opinions.
Published 12/16/2014 08:47AM, by Dick Morgan Viewed: 4,159 times
---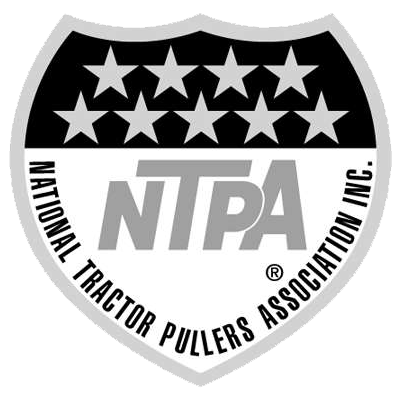 I just had a chance to read Gregg Randall's "Building Boost" article in the 2014 December addition of the "Puller" magazine.
The NTPA has made significant improvements in a couple of the area's that will impact a large number of their membership. At the Regional National level the NTPA will raise the purse by at least $250, and the Limited and Light Pro Stock classes will see an increase of $900 with both classes seeing a purse of $4000. The Pro Stock Diesel 4x4 will now pay down 10 places instead of 12 which will reflect in a $285 increase for those 10 places.
Another change is the re...
---

Advertisement
Website Statistics
---
Global:
Topics: 31,807, Posts: 180,440, Members: 6,260.
This forum:
Topics: 59, Posts: 59.
Our newest member Iversen4