04:20:42pm, Sunday, May 28, 2023
Keyboard Puller or Fans?
Published March 30, 2016 10:01AM, by Dick MorganViewed: 3196 times
---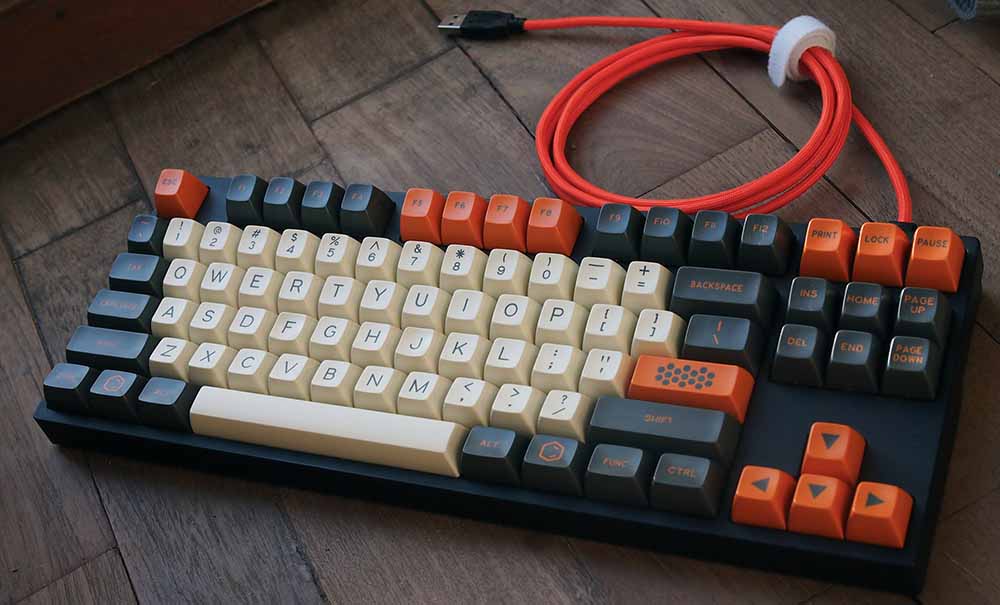 Over the countless post I have read on the page the term "key board puller" has been used many times. or that oh so witty phase "what's the name of your tractor". I guess the term "key board puller" and "what's the name of your tractor" is intended to say, why should you have an opinion, what do you know. But I also read all the time "how do we grow the sport of tractor pulling". Well the next time you are tempted to write "key board puller" instead write the word "FAN", because that is what a non-puller is, he's a fan [something sorely lacking] of the sport. We will never grow the sport when we take the attitude that if you don't own a pulling tractor you have no right to an opinion about anything.
Announcing, lights, fireworks, 50 tractors in a class, team uniforms, none of those things grows the sport. Granted all of those things are an important part of the sport, yet the only thing that will grow the sport is fans and more fans. If you take a look at the most well run shows in the sport today, Bowling Green, Hillsboro, etc, it's all about the fans and their experience. Bowling Green has mastered the "event" value of the sport. There are 50+ vehicles in some classes because the pullers want to pull in front of the largest crowd in the sport. Those people are called fans, those are the people that the promoters and sponsors love. Outlaws and other organizations are now utilizing big screen for the fans, they want their paying customers to walk away from an event feeling that just spent their hard earned dollars wisely for themselves and their families.
While I realize that without vehicles there is no show, it's also true that without fans there are no promoters or sponsorship dollars. When you make and give away your "hero" cards, who are you giving them to key board puller or fans? The bottom line is this, if they disagree with any of your positions they are key board puller and if they agree they are fans. Sure they may not own a pulling vehicle or and may not understand everything about sport, but they care enough to not only buy ticket's to the events but they also support the sport via social media. Lets not drive away the fans just because they may view things different.
So the next time you hear "how do we grow the sport of tractor pulling" ask your self this question, how do we treat the fans?
Edited 7 time(s). Last edit at 03/30/2016 01:42PM by Jake Morgan.
---
Comments
---
Post A Comment
Website Statistics
---
Global:
Topics: 38,784, Posts: 225,234, Members: 3,257.
This forum:
Topics: 59, Posts: 59.
Our newest member buckysbinder