11:27:57am, Friday, December 01, 2023
Opinion
---
This is the page where we post our opinions, commentaries, and editorials about truck and tractor pulling. please remember, these are just our opinions.
Published 03/08/2012 01:42PM, by Jake Morgan Viewed: 5,270 times
---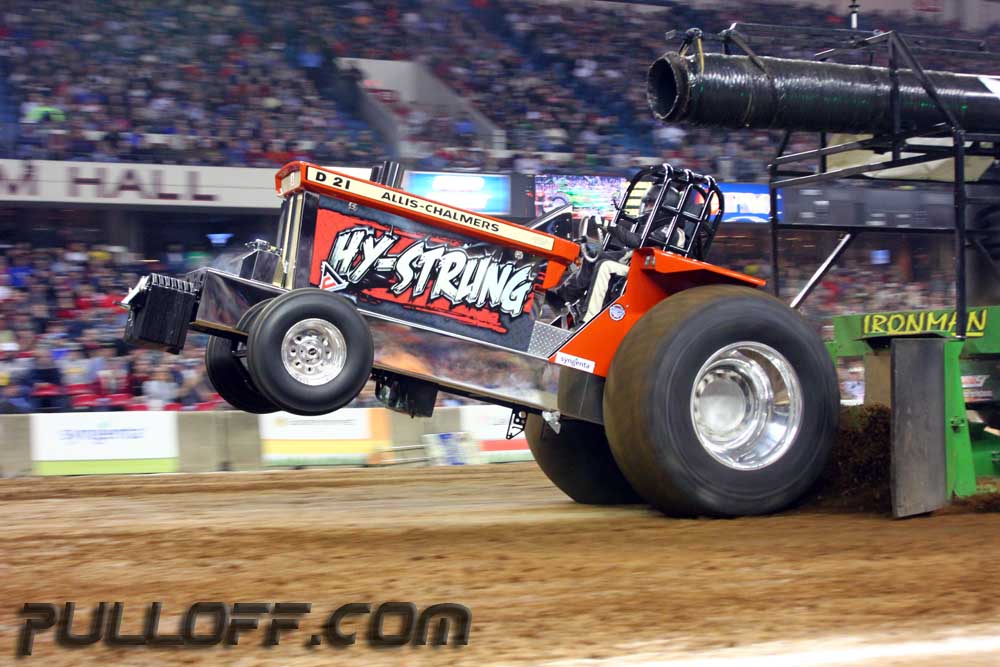 Is the Farm Show losing fans because its classes are too exclusive? Is there room for Regional, and even State level classes at the Farm Show? Can the big budget classes share the same stage as the mid-level budget classes?
One of the biggest questions when discussing the class lineup at the farm show is: should a class have a national circuit to be eligible for an invite? There are people who are staunchly entrenched in the position that this pull should be ONLY the top national classes. They would argue that this pull is the big time, the major leagues. To many this pull is the Super Bowl of pulling and only the select classes belong.
<...
---
Website Statistics
---
Global:
Topics: 40,638, Posts: 230,180, Members: 3,376.
This forum:
Topics: 59, Posts: 59.
Our newest member NastyNorwegian