04:53:23pm, Thursday, May 26, 2022
News
---
Your independent truck and tractor pulling news source since 1997. We cover the broadest spectrum in the motorsport; from Garden Tractors to Unlimited Modifieds and everything in between. If you have a News article feel free to email us and let us know.
Published 11/30/2013 03:17PM, by Jake Morgan Viewed: 2,469 times
---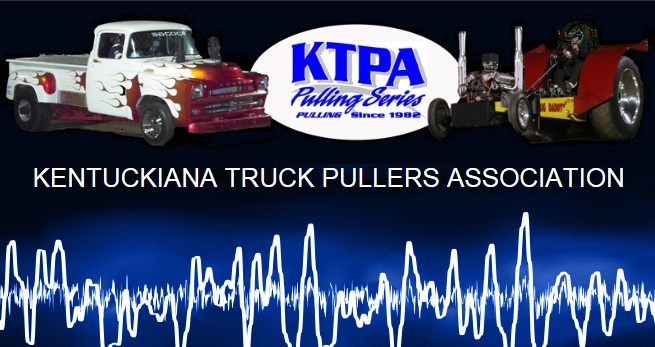 2014 Kentucky Invitational Classes Pulling During Each Session
Friday Night January 3rd:
8500 Pro-Farm Tractors
Pro-Stock 2WD Trucks
Super Modified 4WD Trucks
Super Modified 2WD Trucks
Saturday Afternoon January 4th:
4300 Light Pro-Stock Trucks
Economy Hotrod Tractors
10,000 Hot Farm Tractors
Super Stock 4x4 Trucks
Saturday Night January 4th:
Super Modified 2WD Trucks
Pro-Stock 4WD Trucks
6000 Limited Light Super Tractors
8000 Diesel Trucks
---
Website Statistics
---
Global:
Topics: 36,465, Posts: 215,222, Members: 5,260.
This forum:
Topics: 106, Posts: 106.
Our newest member Ohio Valley Speedway