09:34:45am, Monday, June 18, 2018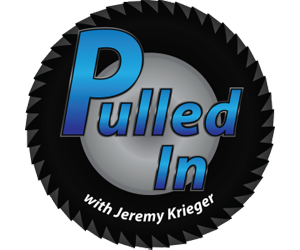 Advertisement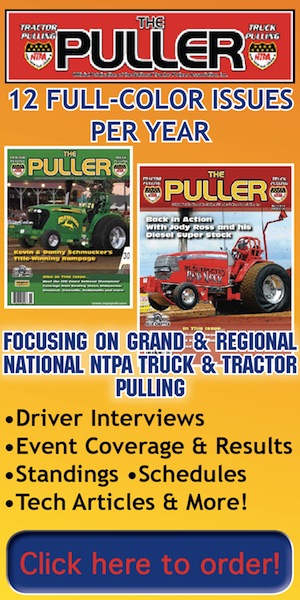 Advertisement
News
---
Your independent truck and tractor pulling news source since 1997. We cover the broadest spectrum in the motorsport; from Garden Tractors to Unlimited Modifieds and everything in between. If you have a News article feel free to email us and let us know.
Published 01/21/2012 01:19PM, by Jake Morgan Viewed: 2,309 times
---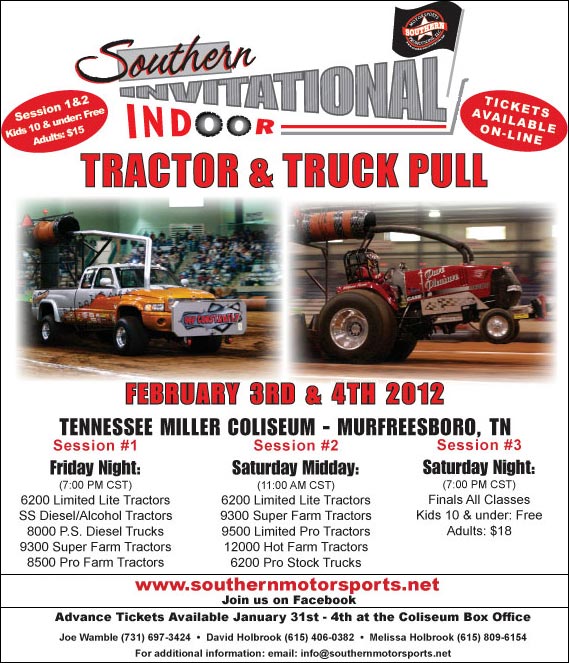 The Seventh Annual Southern Invitational hosted in Murfreesboro, TN at the Miller Coliseum is only a couple of weeks away. For those who didn't get their fix of non-national classes
Gordyville, this is another great chance to see some great pulling action. You get a good mix of vehiclces and a good facility. It's also a final chance for some LSS pullers to do their final test and tune before the huge Winter event at the National Farm Machinery Show.

Come watch some indoor pulling with some southern hospitality. For more information contact:

David Holbrook
(615) 904-2079
cell (615) 406-0382

or

Joe Wamble
cell (731) 697-3424

or

e-mail:
Published 01/18/2012 07:43AM, by Jake Morgan Viewed: 1,942 times
---
Louisville, Ky. (Jan. 12, 2012) - The National Farm Machinery Show continues its tradition of meeting demands of its attendees by offering a mobile app for the February 15-18 show.

The first-ever mobile app, called "NFMS '12," for the National Farm Machinery Show is now available for free on smartphones (iPhone, Android and Blackberry) and features an interactive exhibitor map and listings, seminars and speakers, Championship Tractor Pull schedules, and Louisville area information to plan your trip to the largest indoor farm show in America.

The mobile app will include frequent updates right up to the opening day of the show. "NFMS '12" also will provide digital information from exhibitors, text alerts, product updates and instant connectivity, all in the palm of ...
---

Advertisement
Website Statistics
---
Global:
Topics: 33,218, Posts: 177,916, Members: 6,074.
This forum:
Topics: 89, Posts: 89.
Our newest member Eric Taylor