05:09:12pm, Tuesday, December 18, 2018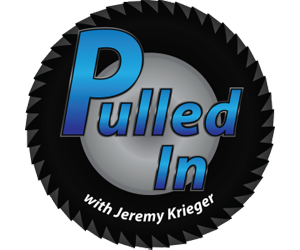 Advertisement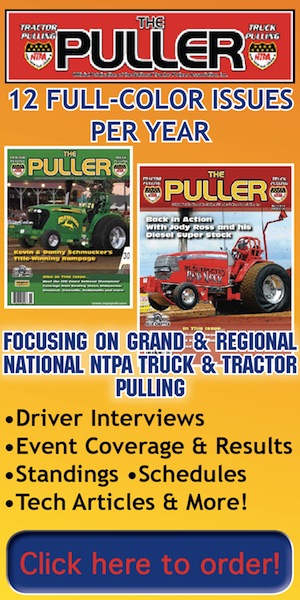 Advertisement
News
---
Your independent truck and tractor pulling news source since 1997. We cover the broadest spectrum in the motorsport; from Garden Tractors to Unlimited Modifieds and everything in between. If you have a News article feel free to email us and let us know.
Published 02/08/2012 05:54AM, by Jake Morgan Viewed: 2,900 times
---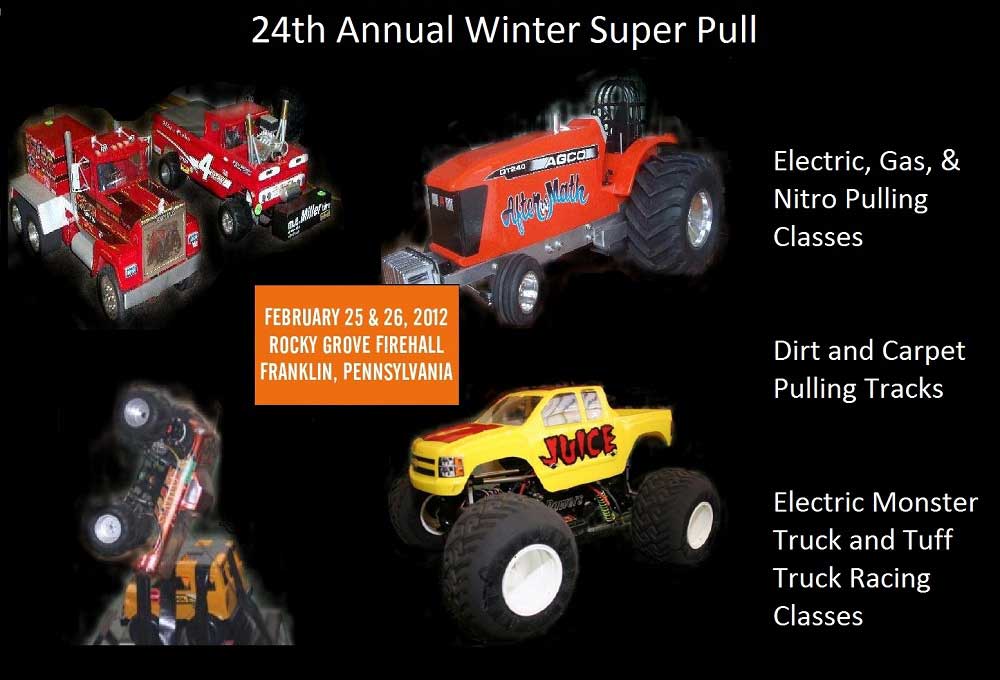 My name is Darren Mealy, Vice President of County Line RC Pullers. County Line is a club based in Western Pennsylvania and consists of radio-controlled pulling and monster truck racing enthusiasts. Each year County Line hosts the Winter Super Pull in Rocky Grove, Pennsylvania. The upcoming event is scheduled for February 25 & 26, 2012 and will feature two (2) carpet pulling tracks, a dirt pulling track and a tuff truck and monster truck race course. This is a national level event sanctioned by the National Radio Controlled Truck Pulling Association (NRCTPA) and draws participants from several states and Canada.
If you have any questions or would like further information concerning our event, please contact me:
---

Advertisement
Website Statistics
---
Global:
Topics: 31,774, Posts: 181,801, Members: 6,302.
This forum:
Topics: 96, Posts: 96.
Our newest member Jamie Haylock