03:55:10am, Wednesday, June 19, 2019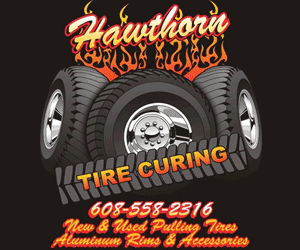 Advertisement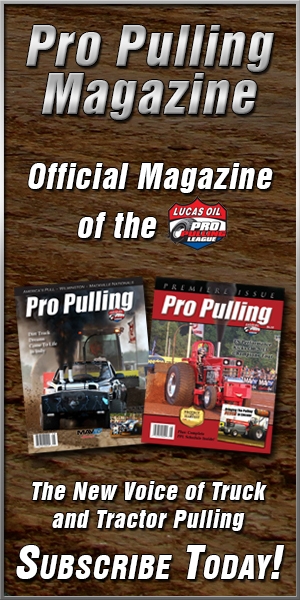 Advertisement
News
---
Your independent truck and tractor pulling news source since 1997. We cover the broadest spectrum in the motorsport; from Garden Tractors to Unlimited Modifieds and everything in between. If you have a News article feel free to email us and let us know.
Published 03/04/2012 01:00PM, by Jake Morgan Viewed: 4,969 times
---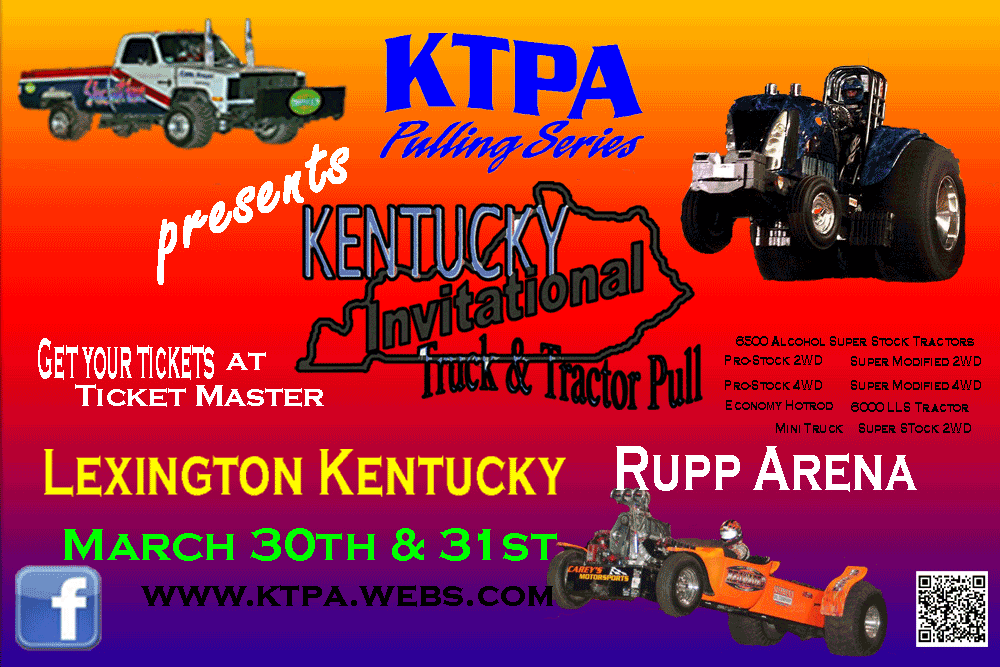 (Lexington, Kentucky) The first annual Kentucky Invitational Truck & Tractor Pull will be held on March 30th and 31st in Rupp Arena. We have over 100 pullers coming together from all areas, for some Kentucky hospitality and good pulling. The event features eleven classes in two big days of competition. This pull features a lot of classes from all forms of pulling and we feel like we have something for everyone. We have put lots of time into planning and selecting the competitors for this event. As we plan a great event, come enjoy the "Feel of the Thrill" in Rupp Arena in Lexington Kentucky on March ...
---

Advertisement
Website Statistics
---
Global:
Topics: 32,763, Posts: 186,642, Members: 6,538.
This forum:
Topics: 99, Posts: 99.
Our newest member pcoppala